Cell Doc Retail Locations
Look for your nearest location below and click to see more details about the store. We will have new stores opening across the US very soon so be sure to check back.
Our locations range from stores and carts/kiosks in malls, to retail stores on the street.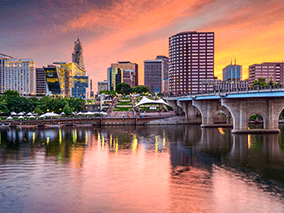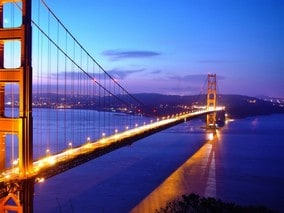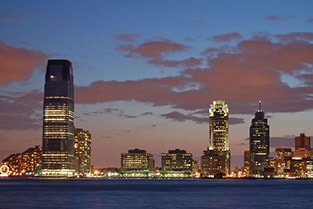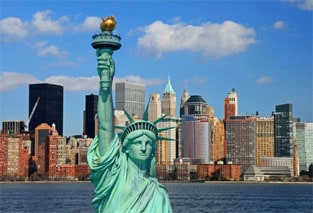 Selden Store – Click for Store Details
1110 Middle Country Rd, Selden, NY 11784