Model: Macbook Pro 13.3″, 15.4″, 17″, Unibody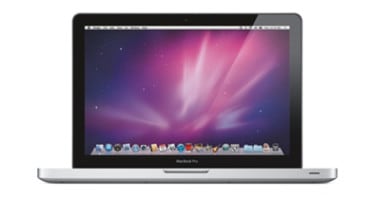 We can repair your Macbook Pro at any of our locations. We routinely carry out a wide array of repairs, from cracked screens to battery replacements. See our list of fixes for the Macbook Pro below. Feel free to drop in, or give us a call to find out the latest prices.
Diagnosis of the issue is always free, and we can make many common repairs while you wait, so you can get back to using your laptop as soon as possible!
We fix most any device, even those not listed on our website.
Macbook Pro Repair Services (13.3″, 15.4″ and 17″)
Hard Drive Upgrade / Replacement
Inverter Board Replacement
Water Damage Diagnostic / Repair
Memory Upgrade / Replacement